BOLD Necklace (Figaro Chain) Tony B.O.S.S., Inc.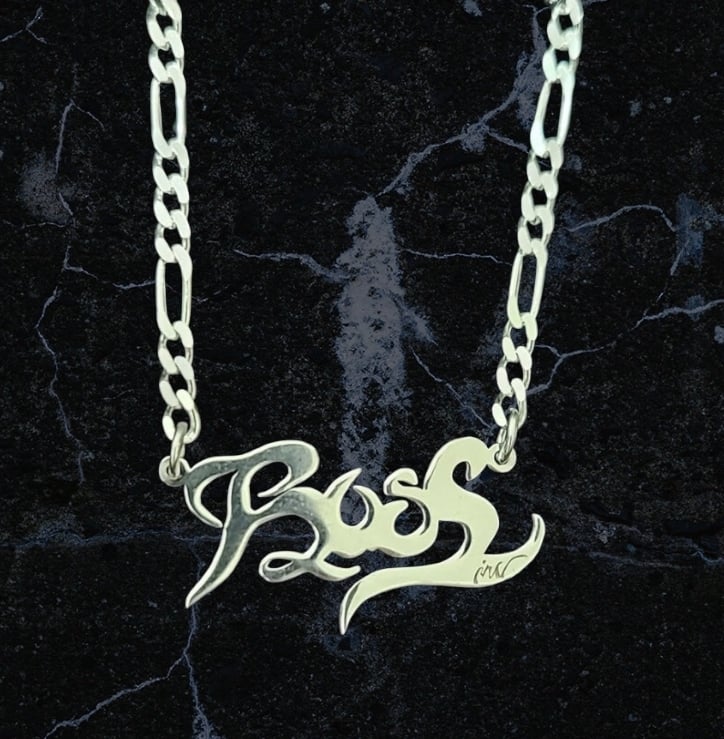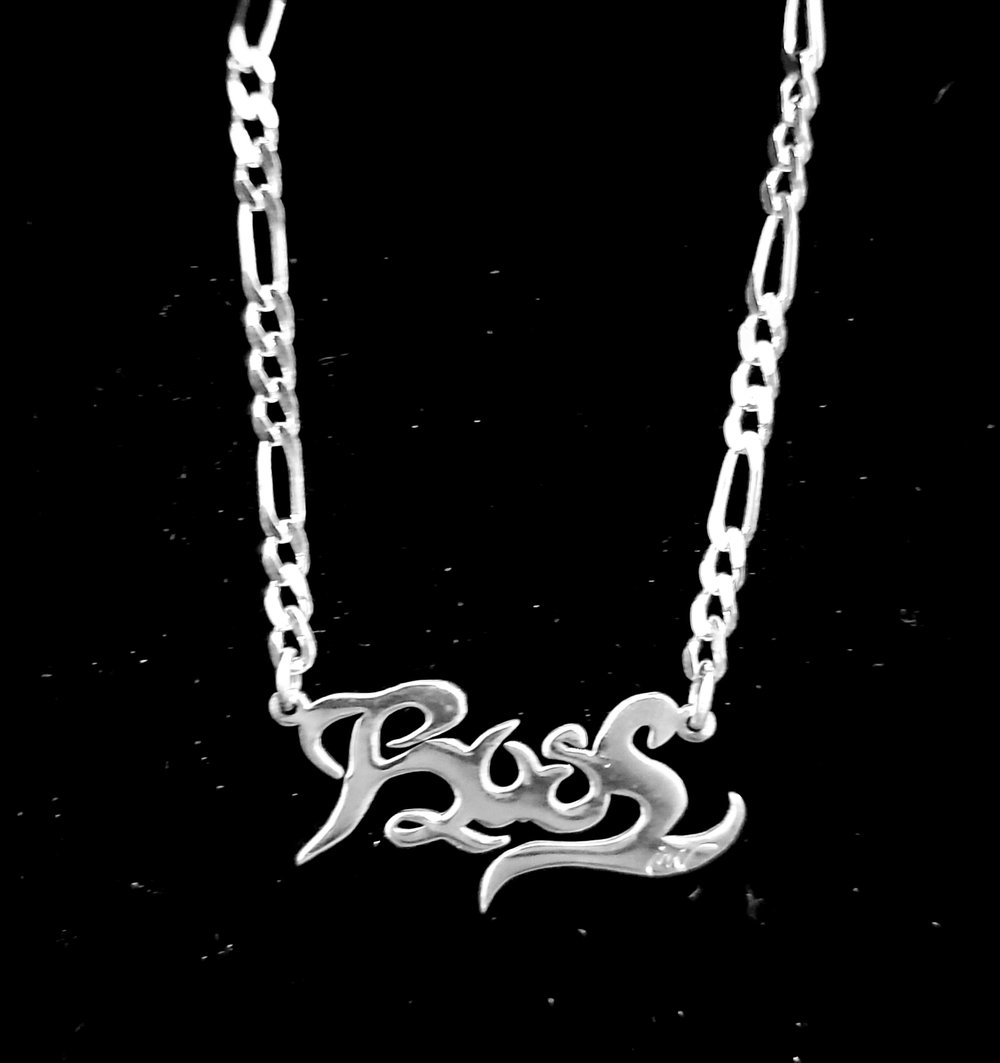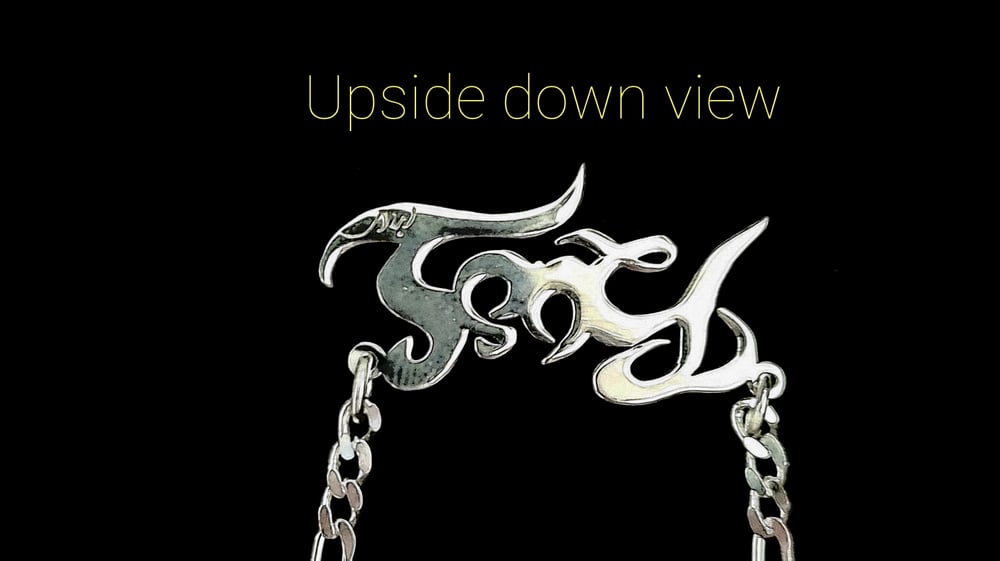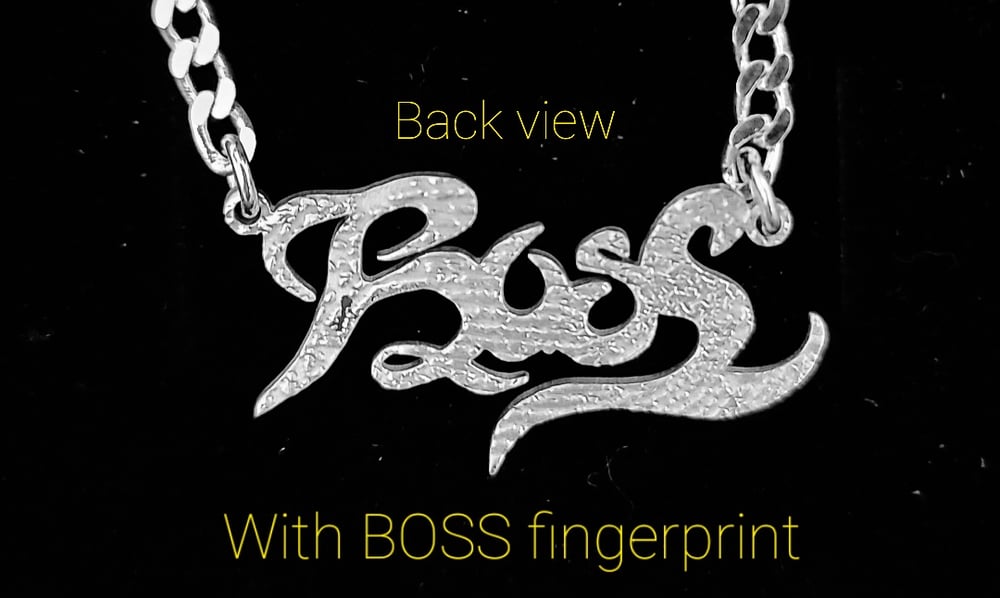 ***MADE To ORDER***
B.O.S.S. pendant upside down reads, "Tony"! This necklace serves as a symbol of the B.O.S.S. Mentality! Bold - Optimist - Solid - Savage
A reminder to put your Heart in your decisions because You are B.O.S.S.!
***Thank you for your patience in permitting ample time as necklaces are Made to Order.