Tony B.O.S.S., Inc. Sweatpants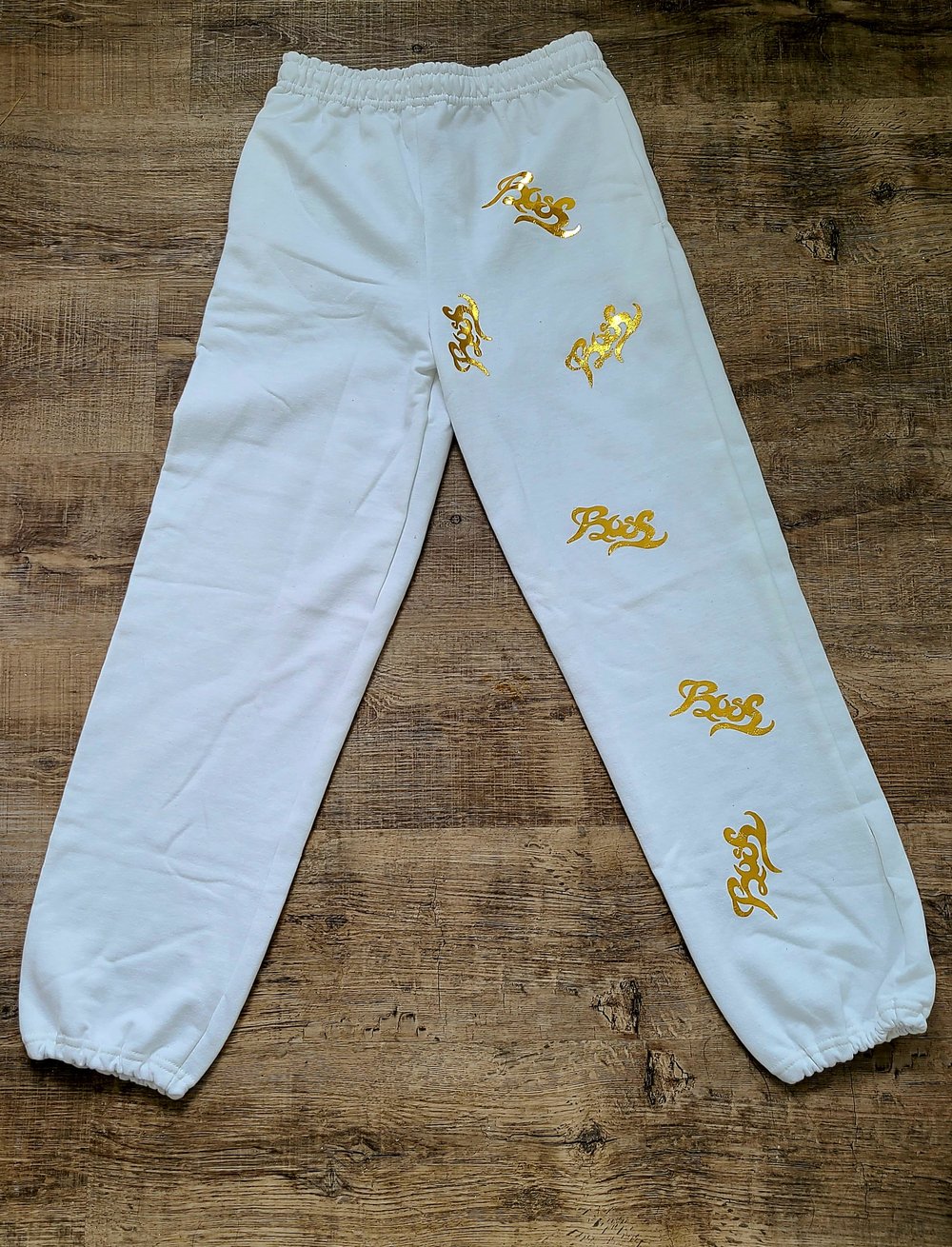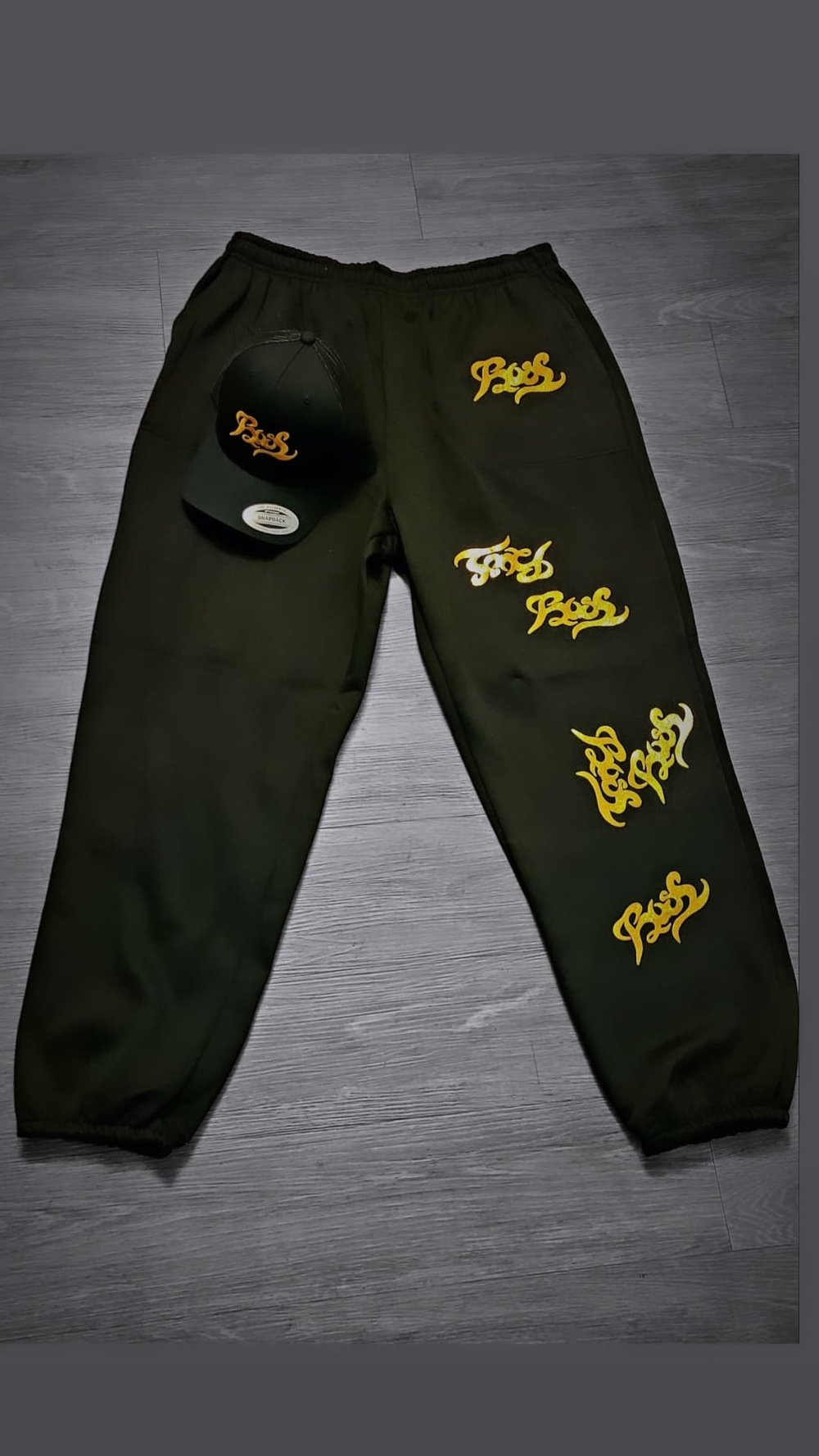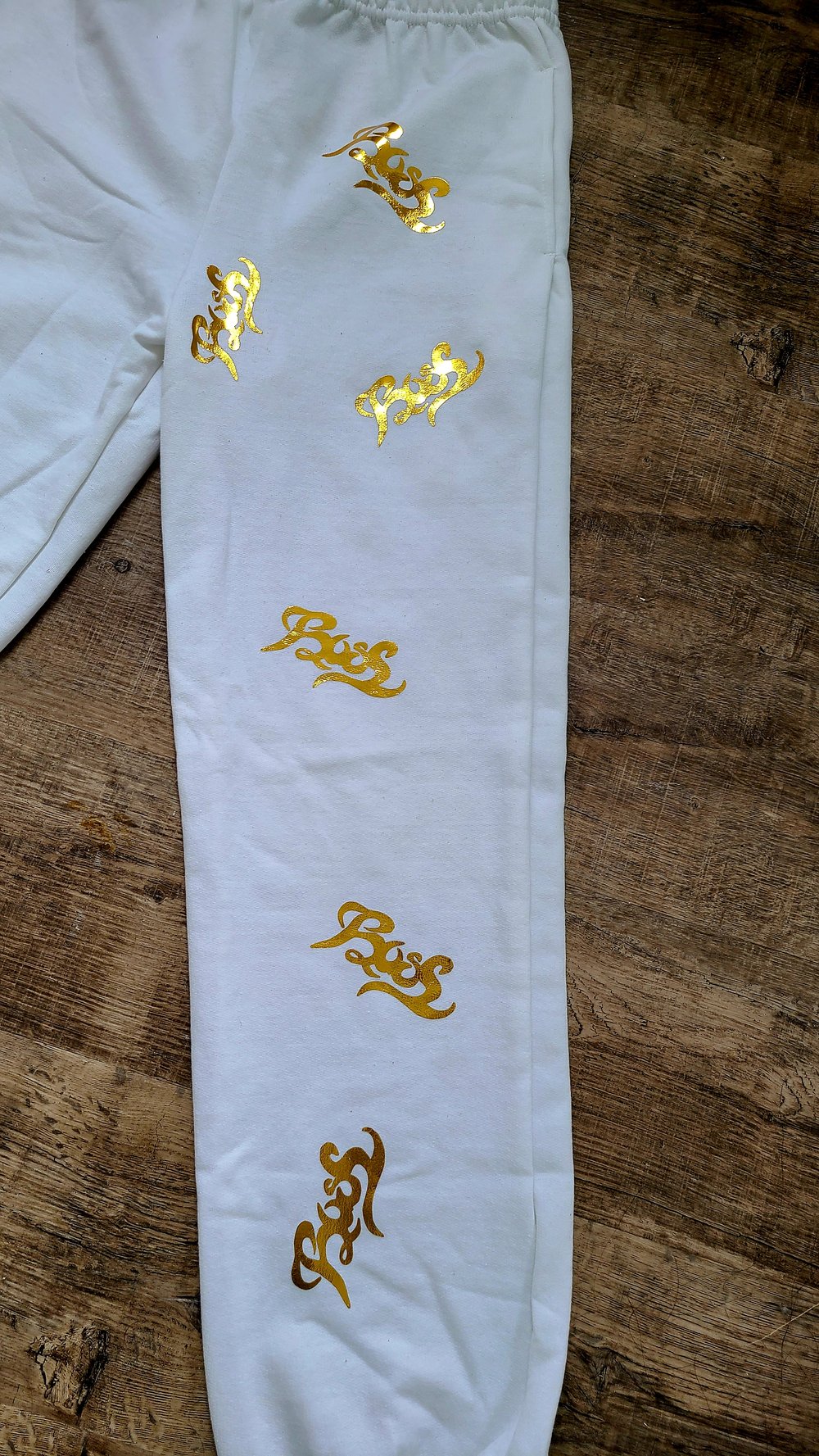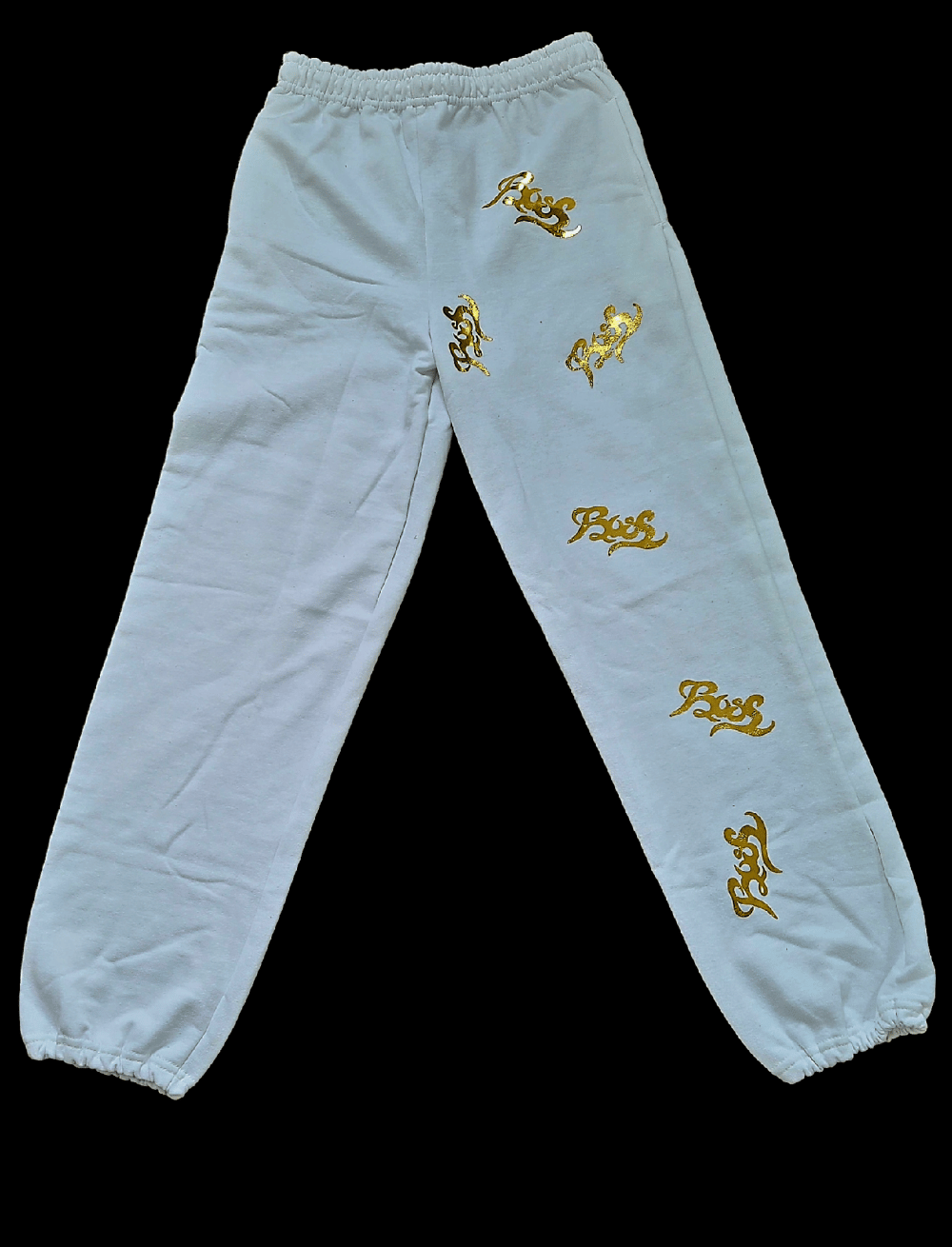 Tony B.O.S.S., Inc. Sweatpants - So you can rock like a Boss in comfort.🤩
Gold Tony B.O.S.S. on one leg front and back, opposite sides.
*Ships 7 to 10 business days
8 oz., 50% USA cotton, 50% polyester
Pill-resistant air jet yarn
Made with 50% sustainable and fairly grown USA cotton
air jet yarn creates a smooth, low-pill surface for printing
differential rise for a better fit
covered elastic waistband
slightly tapered leg with open-bottom hem
drawcord
Care:
Washing: Cold-Wash, Inside Out. No Bleach. Choose gentle cycle or moderate cycle. Another option is the permanent press cycle.
Drying: Use the no heat, low heat or moderate heat cycle. Avoid relying on high heat because it can cause shrinkage.
An alternative is air drying. Make sure to opt for a shaded area and avoid sunlight which can cause quick deterioration.